All power supplies are 13.6 volt D.C. output with 14.1 adjustment except for the Slot Track model which should not be used with batteries.
World famous reliability and quality
" Bulldog" Power Supplies
Bulldog II coming soon...

*Slot Track Listing for slot car drag tracks. *Not suitable for battery charging or connections.

One of our latest features is a extra shielding chassis. This gives our power supplies the ability to work better in a RF environment and with increased safety.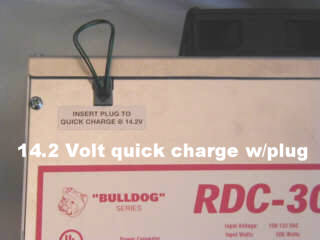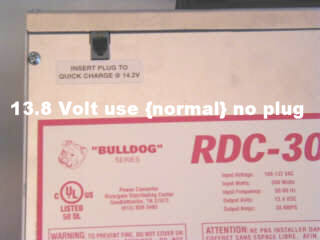 click here for a view of correct alligator clip use